Residential electrical services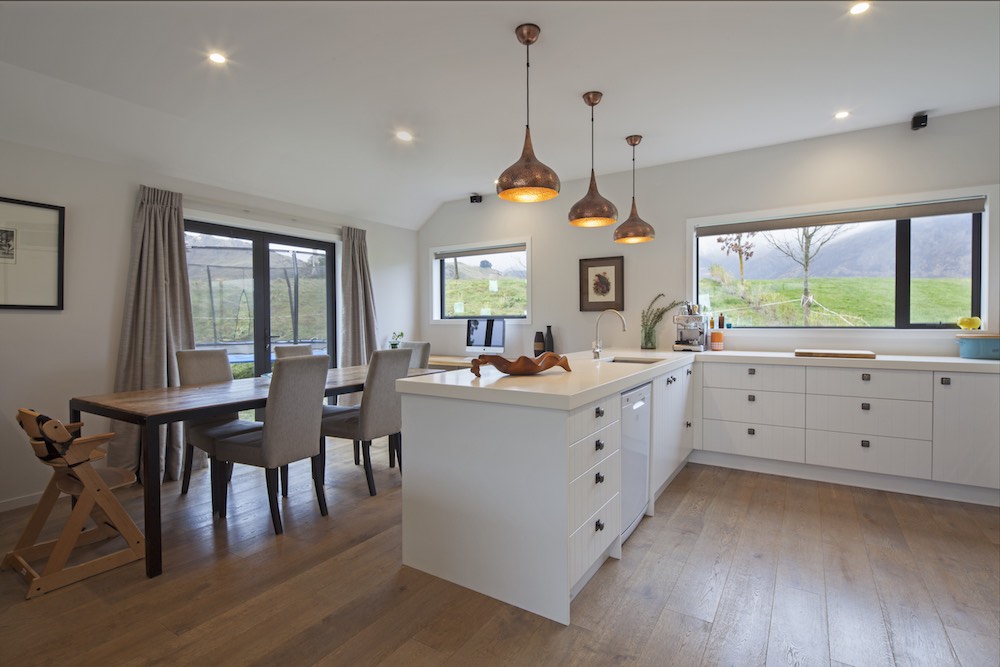 Whether it's installing a new kitchen light, designing your lighting plan or carrying out electrical repairs, we'll get the job done to the highest standard.
Our residential electrician services include:
New house wiring
Residential electrical repairs and services
Lighting
Advice on energy saving
Data and communications
Switchboard upgrades
It doesn't have to be stressful.
Involving an electrician at the start of the design process can ensure you make the right choices for your electrical and lighting plan. We'll talk you through ways to save on power bills, get the best use of space and source the best pricing on light fittings and fixtures.
Here's how we make it stress-free:
Responsive communication at all times
Big picture thinking to help project manage your electrical plan
Sourcing high-quality, reliable materials that will last
Rob knows that a good reputation is vital in a small town. Rob's work reflects his personal commitment to quality workmanship and quality products.
The smart choice: LED lights for reduced energy costs
Want to keep your power bills under control? The layout and type of lighting will have a big impact on your monthly bills. Talk to Rob about switching your lights to LED and other ways to make your home smarter.